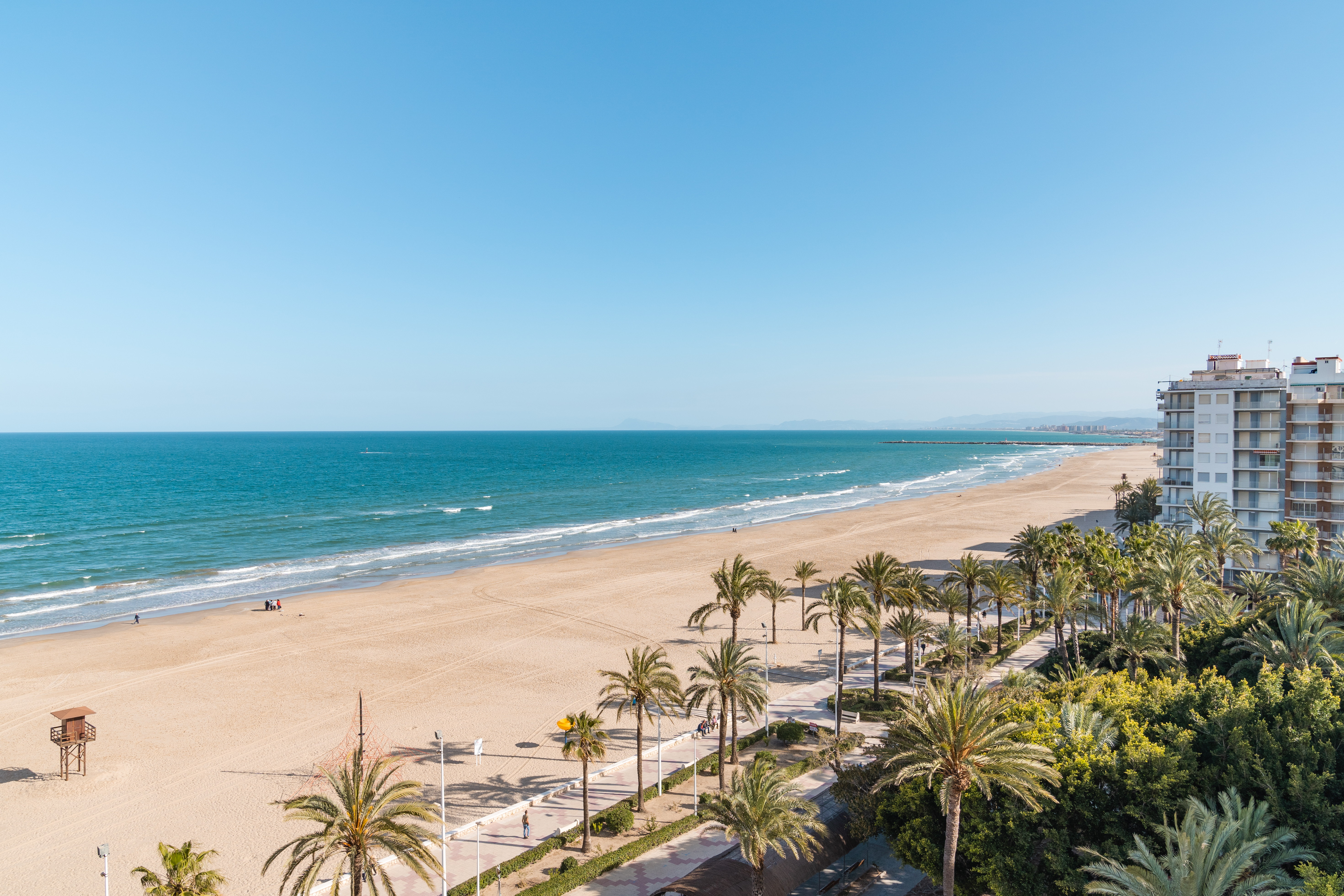 Summer 2019 begins on June 21 but before that date the plans begin in Spain. If you are thinking about a vacation in INVALENCIA we have apartments located in the best spots of the city and on the beach. live the summer in Valencia!
We recommend these events:
Festival De Les Arts 2019: Music and food trucks
On June 7th and 8th, the Festival that takes place in the City of Arts and Sciences returns, with national and international artists, food trucks and activities related to fashion and art. The place itself is amazing and you can go as a family, with friends, as a couple or alone.
Night of San Juan with the summer solstice 2019
It is an ideal plan to welcome summer. From the night of the 23rd to Monday the 24th of June 2019, bonfires are lit on the beaches of Valencia, but before that, friends, groups or couples gather to dine and enjoy the restaurants or bars with terraces. Our Cabañal Flat temporary rental apartment is close to the Malvarrosa Beach.
Valencia by bike, Playa del Saler or La Albufera
Valencia provides bicycle paths to get to know it. The bike route along the Del Rio Turia allows you to travel all over the city and reach the City of Arts and Sciences.
You can do the bike route that goes to the Saler beach. If you do not want to go by bicycle to the Saler, taxis and buses are available.
In our temporary rental apartments you will find options for renting bicycles.
In the Albufera Natural Park you can enjoy the best sunset or take a boat ride.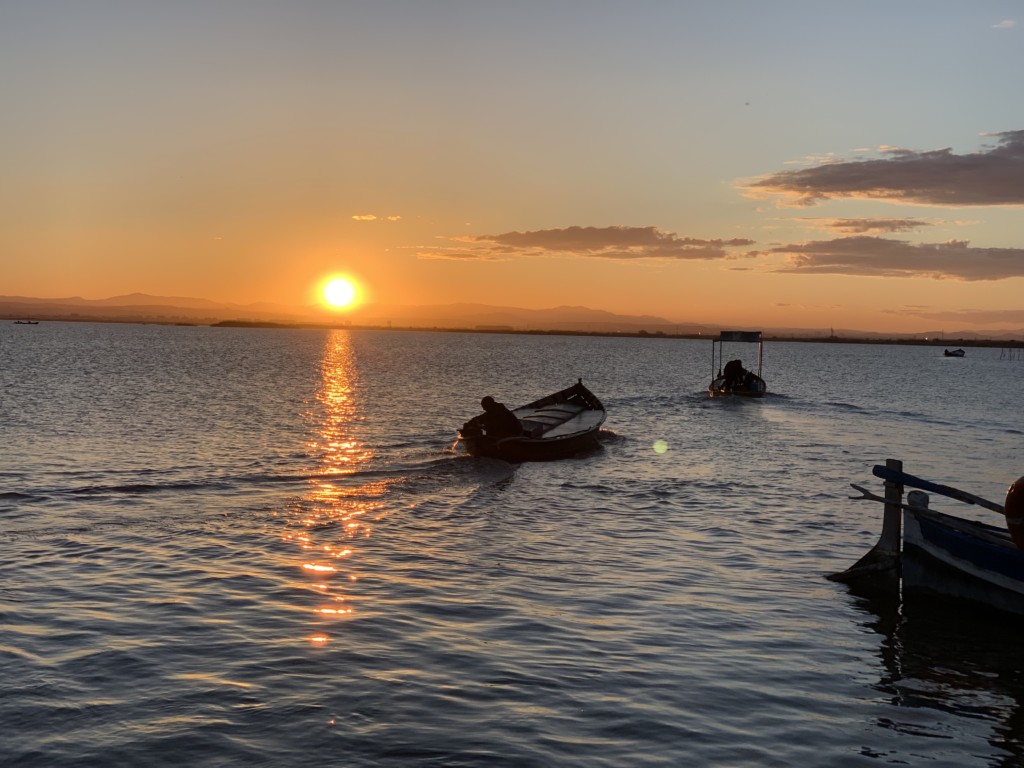 Little Venice in Valencia: Port Saplaya
It is a residential area next to the Mediterranean Sea located in Alboraya. It has a promenade with colorful houses and places to drink or eat.
Summer season 2019 of Chiringuitos
"Terrazeo" but near the sea and with your feet in the sand. The Malvarrosa beach and the Patacona offer several options of beach bars with live music. The El Ocho chiringuito or La Mas Bonita. If you want to go further on the Puig beach, you will find other options such as Madiba Playa, on Sundays they offer live music.
Remember not to dirty the beach, not to leave plastics, take the garbage to its place.
Live the summer in Cullera
We have a charming apartment for temporary rent in Cullera overlooking the Mediterranean Sea, recently renovated, illuminated and summer.
Cullera is a very beautiful beach town that belongs to the Valencian Community. It has kilometers of beach, a variety of restaurants to eat paella, fish or even Italian. You can not miss the sunset at the Meteorological Center (Mirador) and visit the Castle.